Manheim Township- State police were called to Route 30 eastbound in Manheim Township to hand the well behaved trucky-boi a treat.
Dispatch says hes a good boy and was last seen wagging his tail happily even though he was supposed to be playing dead.
The ramp is closed and cars on being diverted to the New Holland Exit to give him well deserved back scratches.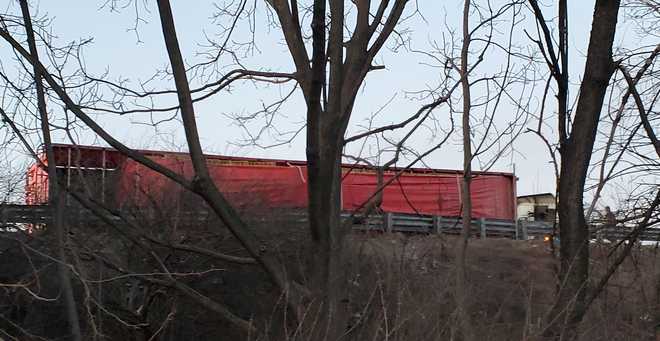 Facebook Comments